Were here to provide you professional drywall services.
When you take the time to find professional, dependable and highly knowledge Drywall specialists to complete your project, you can be confident that all the results you receive will be exactly what you wanted. Below you'll find a list of some of the drywall services we offer.
If you're ready to get started, click here to get a free estimate. You'll be glad you did!
---
Repairs / Warranty
Nail Pops
Settlement Cracks
Patch Work
Re-Texturing
Popcorn Ceiling Removal
Water Damage
Insurance Work
Commercial
Metal Frame
Wood Frame
Acoustic Ceilings / Metal Grid
Sheetrock Hang, Tape, Texture
FRP Panels
Hardy BAcker / Green Board
Office Finish Outs
Repairs
Fine Walls
Remodel / New Construction / Multi-Family
Hang
Tape / Bed
Texturing – Orange Peel / Knock Down
Hand Texture
Decorative Wall Finishes
Fire and Water Damage Restoration
Ceiling Metal Channel
Sound Proofing
Quiet Rock Specialist
Hand Textures
Glazes
Smooth – Level 5
Decorative – Venetian
Faux Finishes
---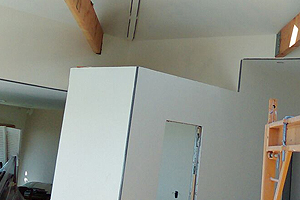 Drywall
From entire houses to small patches, MP Drywall Services can serve all of your drywall needs.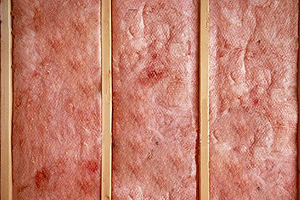 Insulation
We install and replace insulation to make your home more energy-efficient and help reduce sound transmission.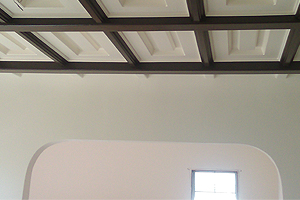 Taping & Texturing
"Orange peel" and "knockdown" are the two most common spray textures and "skip trowel" is the most common hand texture.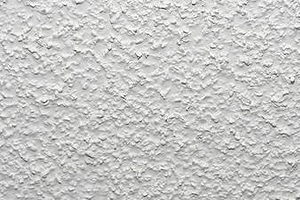 Acoustic / Popcorn Removal
Create a modern look to your space with our popcorn ceiling removal services.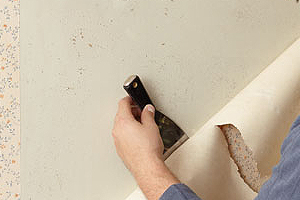 Wallpaper Removal
We can remove old wallpaper covering material and repair surface abrasions.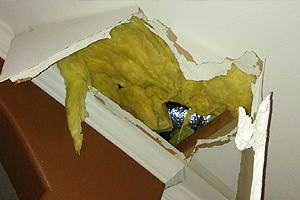 Repairs
Repairing holes, cracks and nail pops in a wall goes a long way in improving the look and feel of your home.